2011 Manitoba Election Archive
IMPORTANT: The information below is from the 2011 Manitoba Election.
Visit www.ManitobaElection.ca for Open Democracy Manitoba's latest Manitoba Election voter resource.
Loading Elections...
Select a year below to see a breakdown of the Manitoba election results for that year.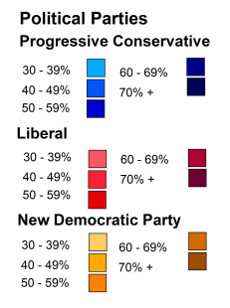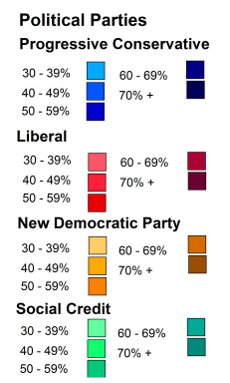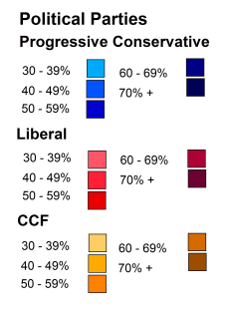 Note: The shade of the party colours represents the level of support for a particular winning candidate.
The darker the shade, the higher the voter support.